1.
What is Pochette Birkin Shadow
The Shadow Birkin, which first appeared in the Fall/Winter 2009-2010 Paris collections, was created as a defilé, a runway attraction alongside Hermès gems.
With its creative and playful trompe-l'oeil design , created hot topics after its launch.
And the Birkin Shadow, which has become the Maison's most innovative collection, is now available in a clutch bag model.
With its horizontal design, the Pochette Birkin Shadow create a trompe-l'œil effect through the illusion of a top flat and sangles, looks like a closed flap of a Birkin.
Details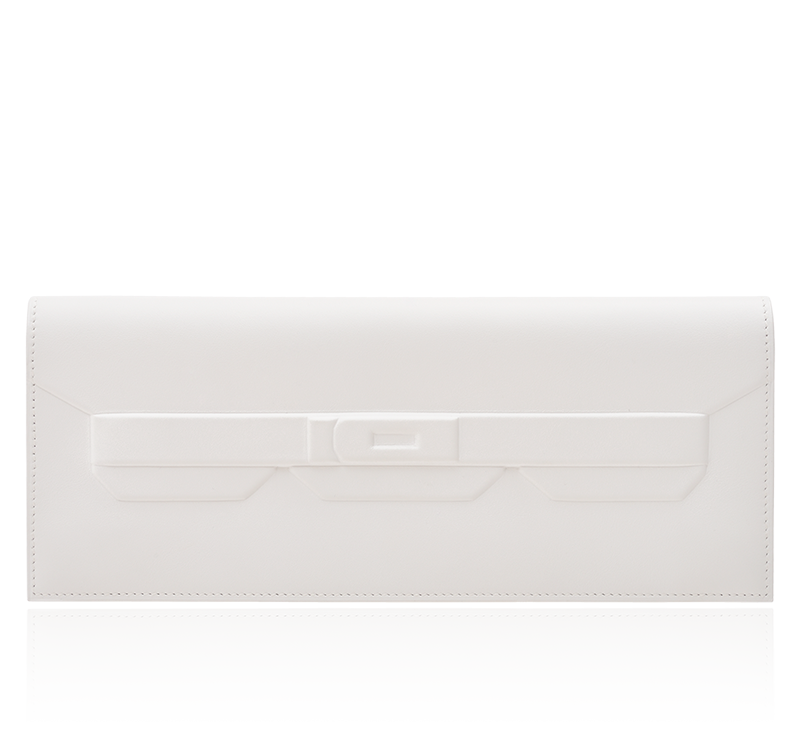 It is also designed with a magnetic closure flap, a flat pocket inside, and an adjustable gusset.
Color
The newest color for Spring/Summer 2023, "New White," gives a clean look.
Compared to "Mushroom," which is also white, it has a cooler color balance and is pure white itself.
2.
Special edition orange box
It is unlike the regular orange box, the inside of the box's color is navy.
The orange box as if the jewelry box that is the hallmark of the masterpiece and it further accentuates the specialness of the product.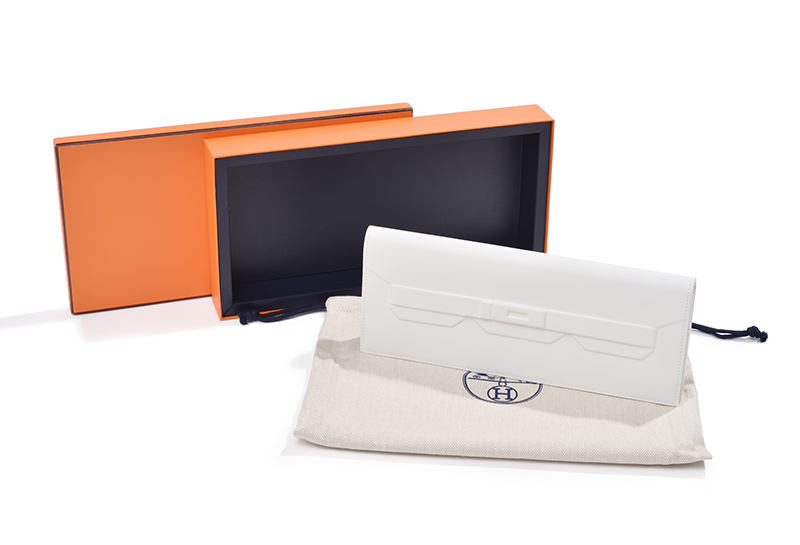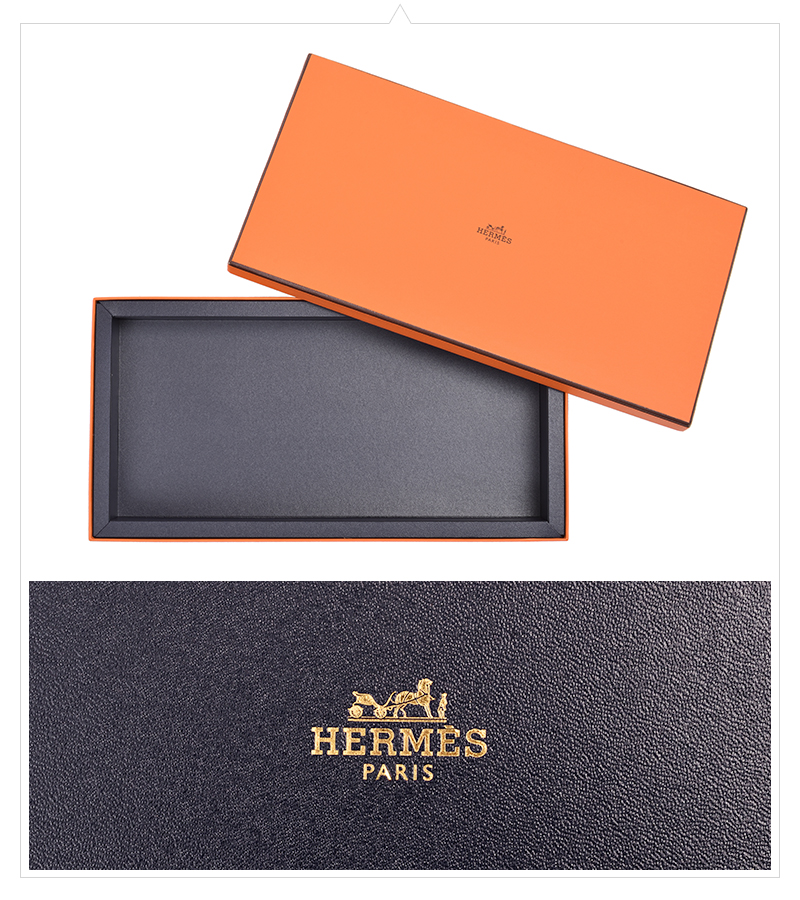 The inside of the box is engraved with foil stamping, providing a subtle and beautiful contrast between navy and gold.
3.
Navy with logo and laces.
Special Dust Bag.
An important dust bag to protect the bag from scratches and dust.
The logo and the strings are normally in brown, however this dust bag in special edition is unified by navy as well as the inside of the box, which makes luxurious impression.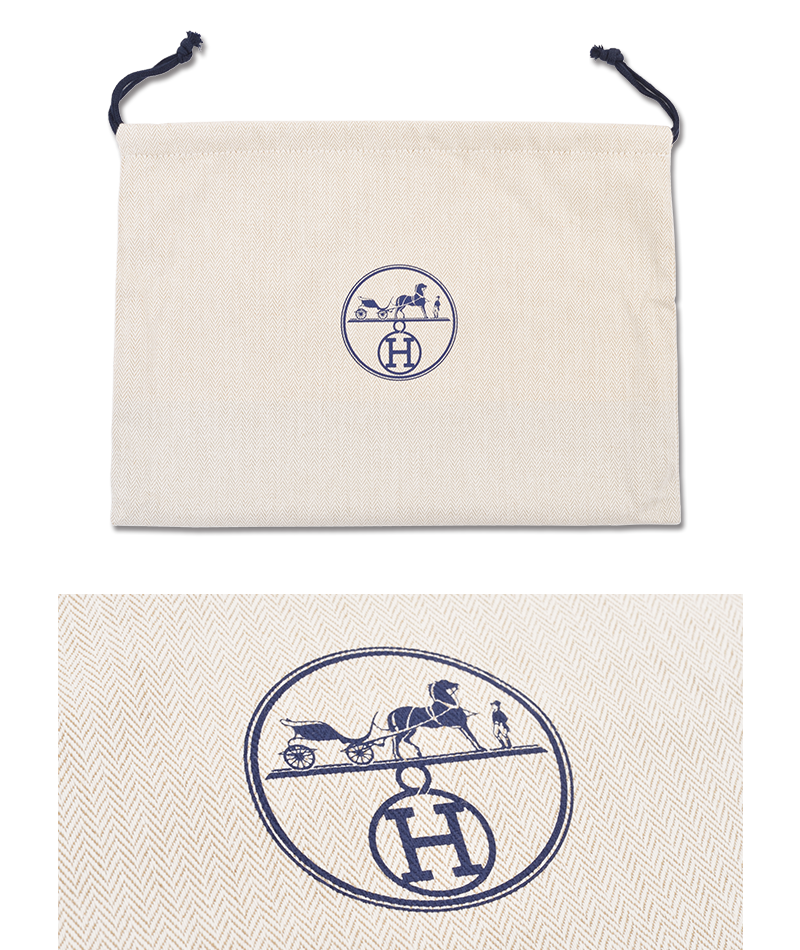 It is very rare color-patterned dust bag. The elegance of the navy, coupled with the premium bag and box, makes it more outstanding.
The workmanship and uniqueness infused in the relief. The Pochette Birkin Shadow is a piece of art.
The moment you touch these shadows, you will feel the Hermès innovation. making it the only Birkin to stray from the classic design.
View "Pochette Birkin Shadow"
Reservation/Inquiry
Please feel free to contact us anytime.