The "Colormatic" series is eye-catching with its unique and creative colors and pockets.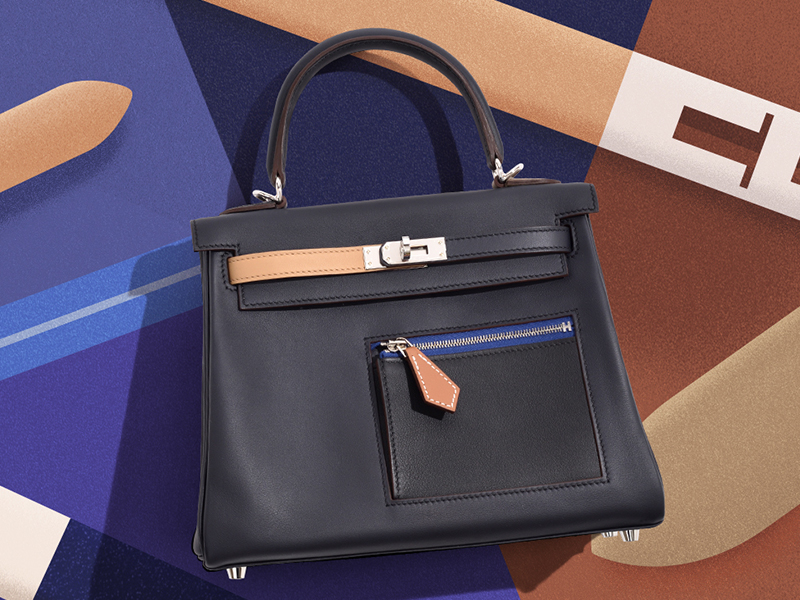 Since its introduction in the Spring/Summer 2022 collection, the "Colormatic" series has been hotly anticipated by many magazines and media outlets.
The light collection, which expresses the Hermès 2022 annual theme "Lighthearted (more lighthearted)" with a variety of color combinations, now includes the Kelly in a modern color scheme!