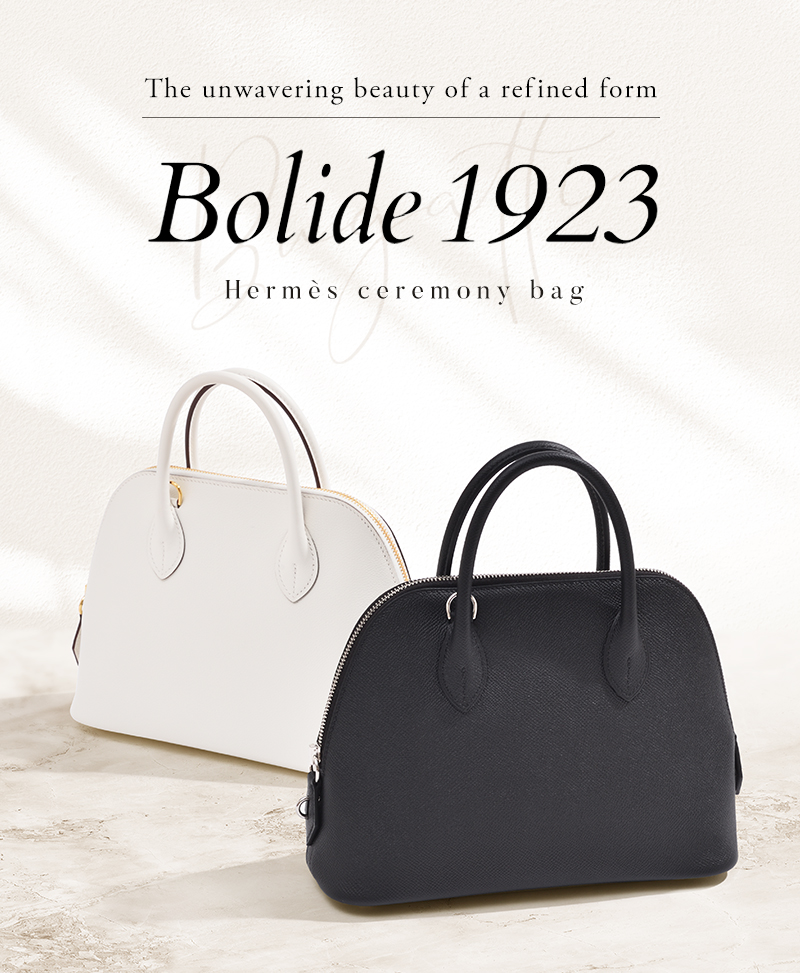 Classical elegance to add to
your ceremonial style
A formal bag from Hermès to complement your special occasion attire.
Introducing the Bolide 1923, a reliable handbag that can be used for any occasion, from ceremonies to everyday use.
With its beautifully trimmed and simple form, the Bolide 1923 combines a neat appearance with practicality, making it an outstanding performer on a variety of occasions.
What is Bolide 1923?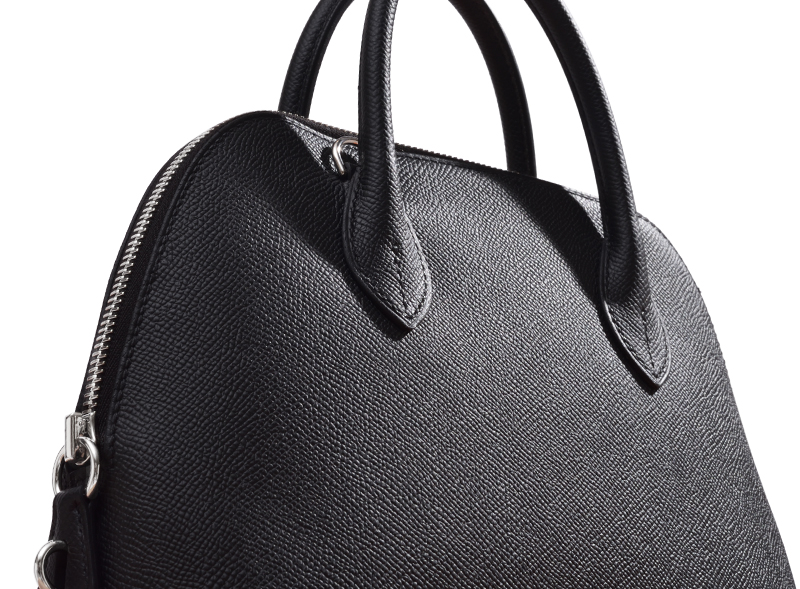 Curvy and classical look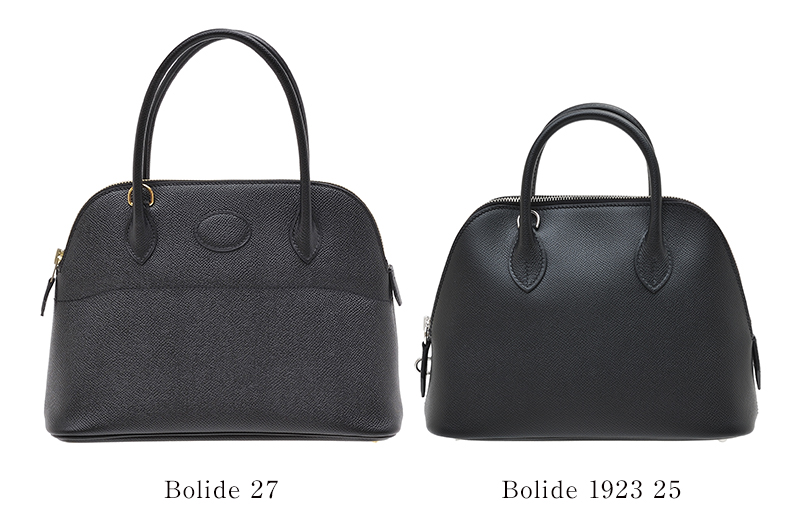 Front Design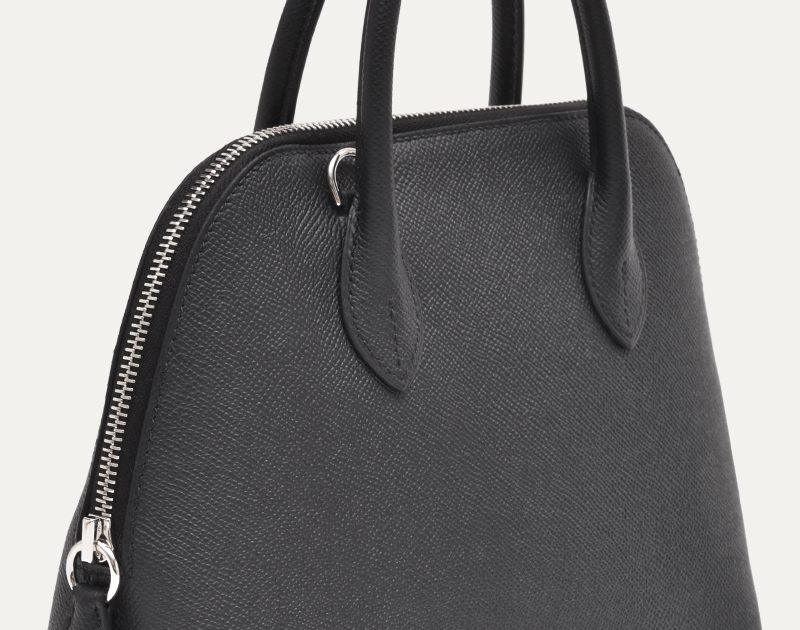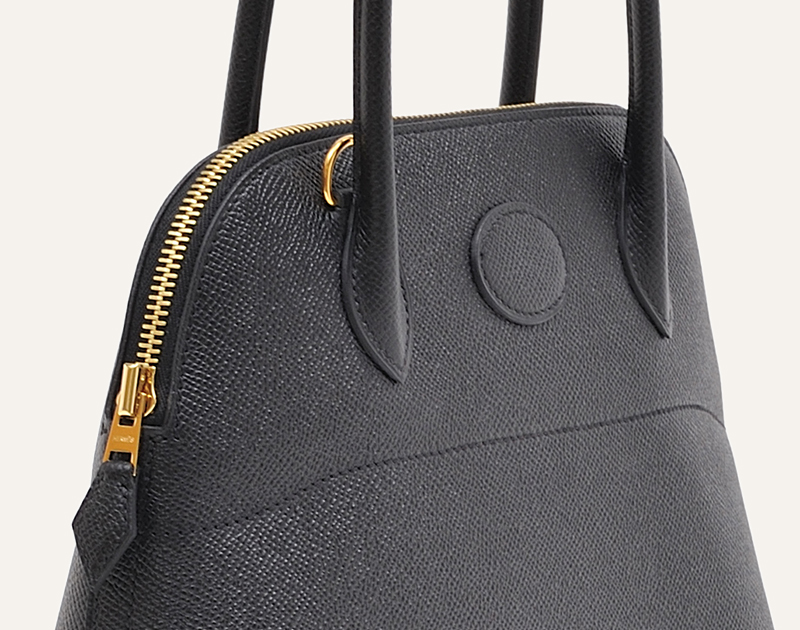 By eliminating the stitching that mimics the side pockets and the iconic "macaroon" name tag, the look is more simple.
Zipper bracket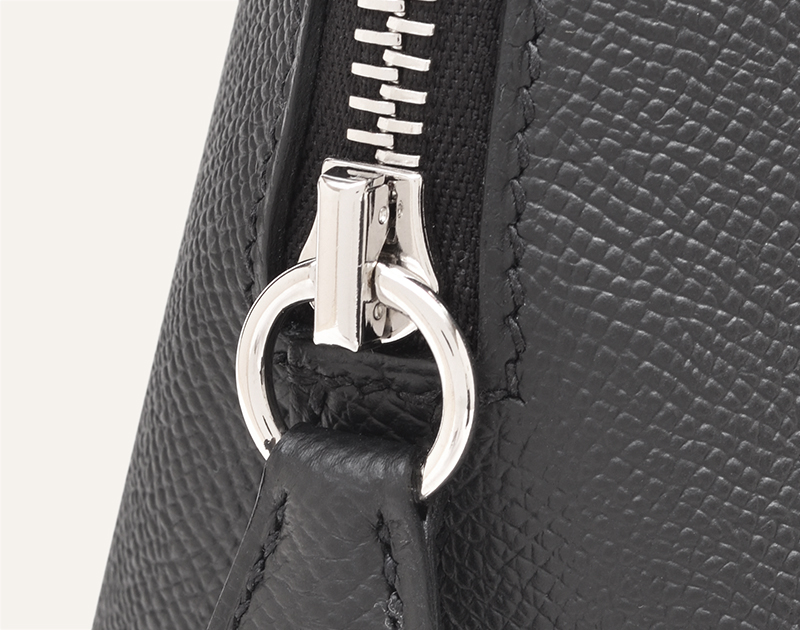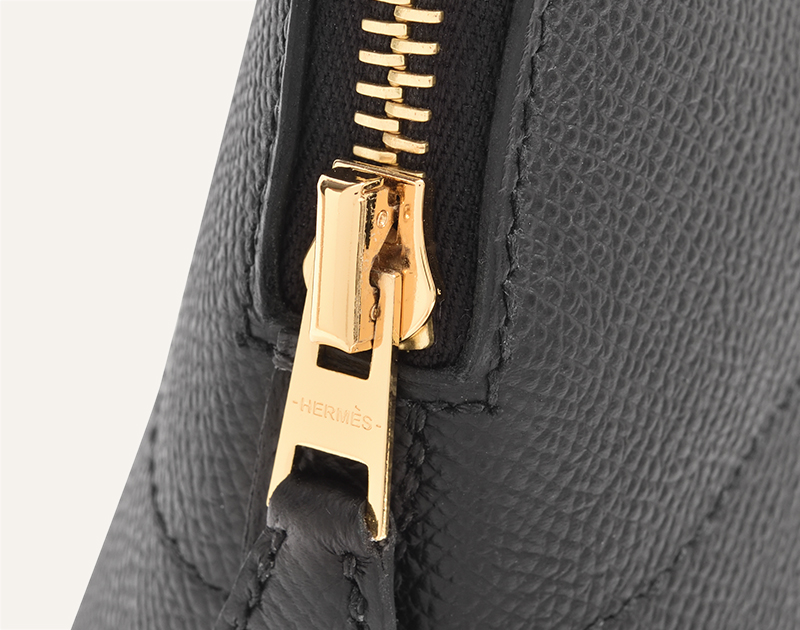 The hardware of the zipper handle is design in a round shape on the Bolide 1923.
Zipper tape depth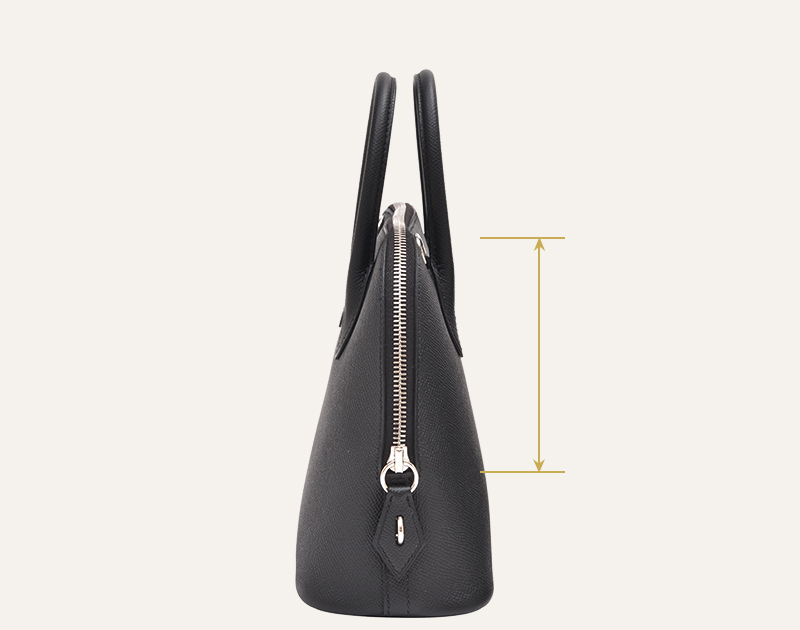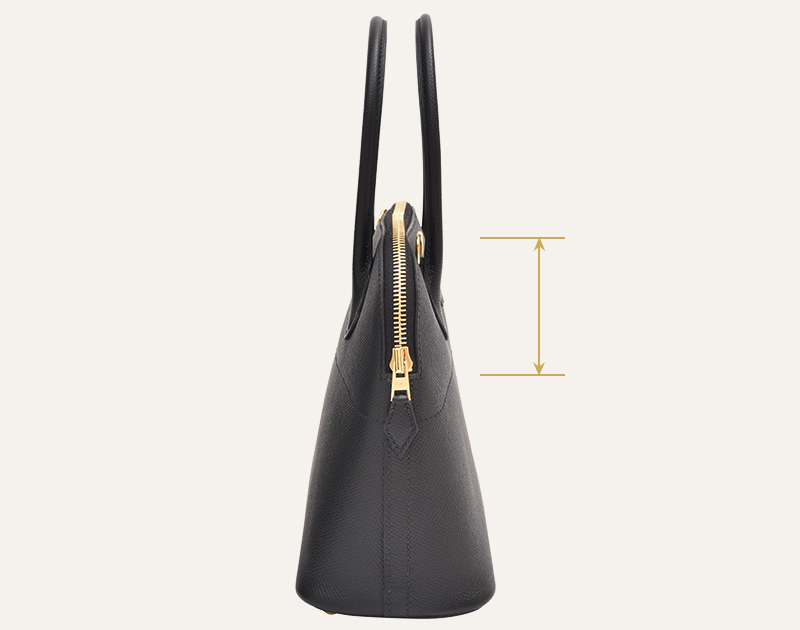 The zipper tape is placed deeper than in the original design. The opening is wide, making it easy to take out the items inside the bag.
Inside pocket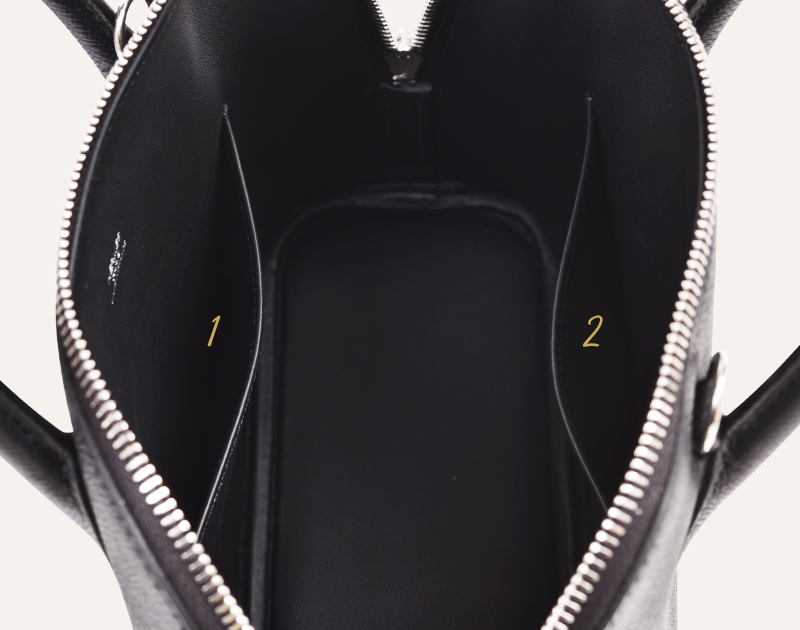 The original design has one inside pocket, while the Bolide 1923 has two pockets on each side.
*The Bolide 1923 Mini has one inside pocket.
More storage capacity than it looks

What can be carried in the Bolide 1923 mini

The mini may be small, but it has a surprisingly large amount of storage space. It is attractive for its ease of access to smartphones, mini wallets, and other items.

What can be carried in the Bolide 1923 25

With a perfect size of 25 cm, it can neatly carry a long wallet, a pouch, and other things you need for an outing. The exquisite size allows you to dress elegantly and is easy to use.

What can be carried in the Bolide 1923 30

The large 30 cm bag with high storage capacity can comfortably hold an A5 notebook and a 500 ml plastic bottle. The beautiful form and secure capacity will be a big hit on the business scene as well!
| | Width | height | depth |
| --- | --- | --- | --- |
| 1923 mini | 18.5cm | 14.5cm | 7.3cm |
| 1923 25 | 25cm | 29cm | 10.5cm |
| 1923 30 | 30cm | 23cm | 13cm |
Enjoy with detachable strap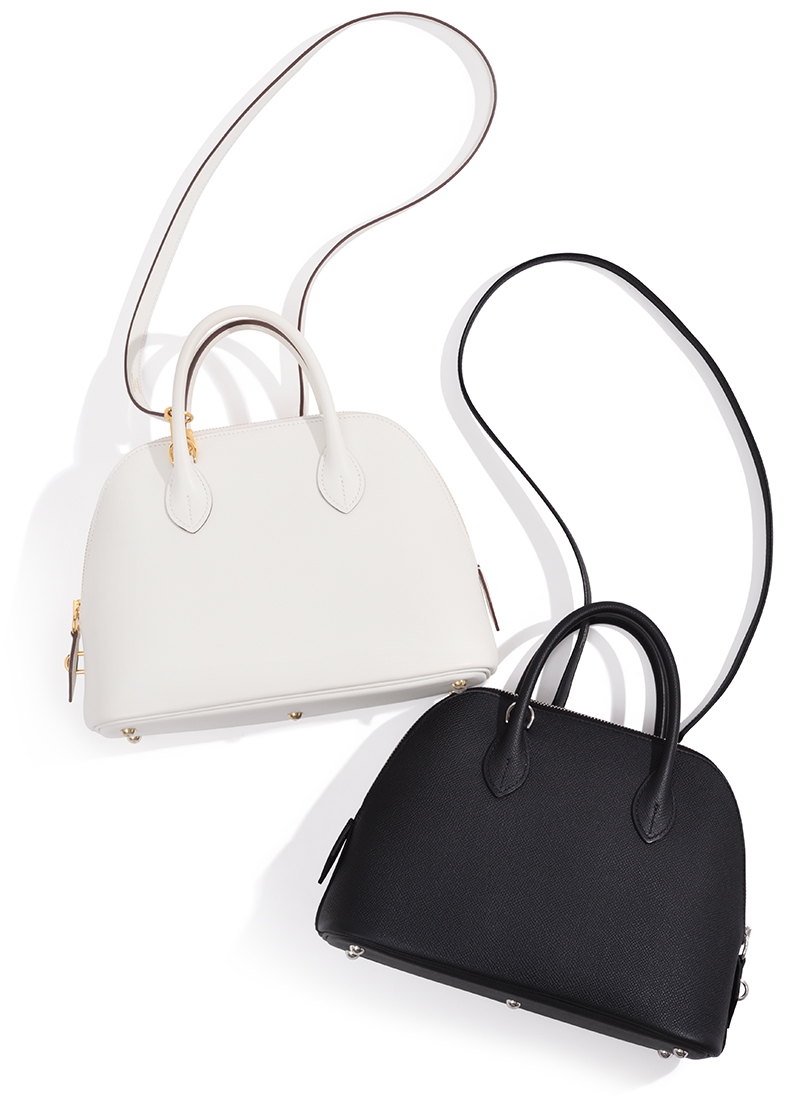 Arranged items add flair!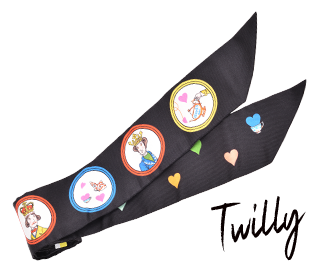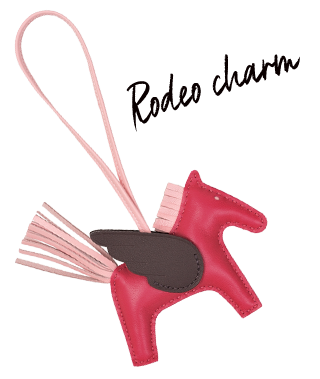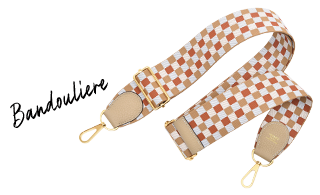 We recommend that you match the Bolide 1923 with bag accessories to create your own unique look. Switch the strap to an active bandouliere for a more casual look!
The Bolide 1923 is also a gorgeous change of impression from an excellent occasion bag.
Check this out too!
Special models clad in colorful patterns
- Bolide bag 1923 Tricolore -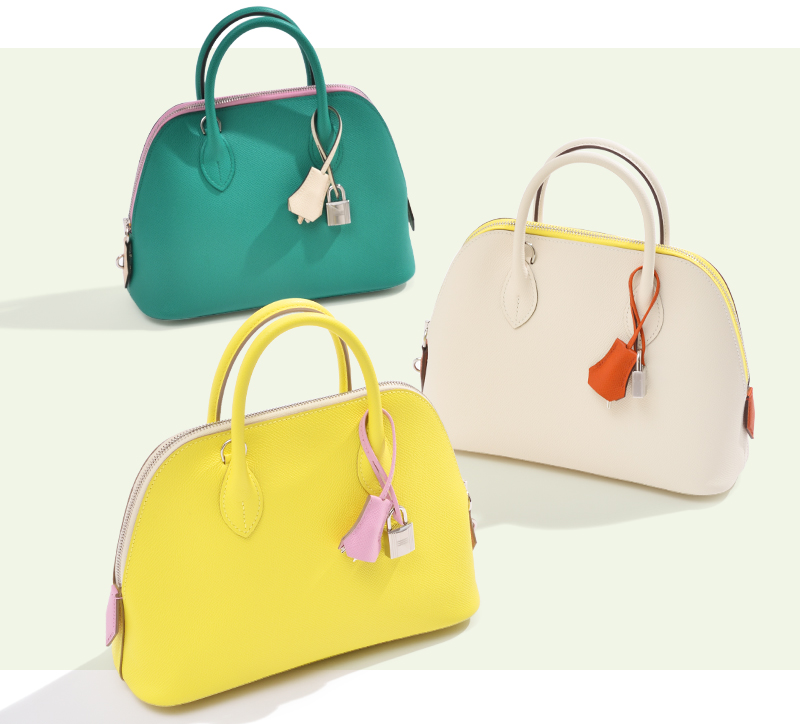 - Bolide Verso bag -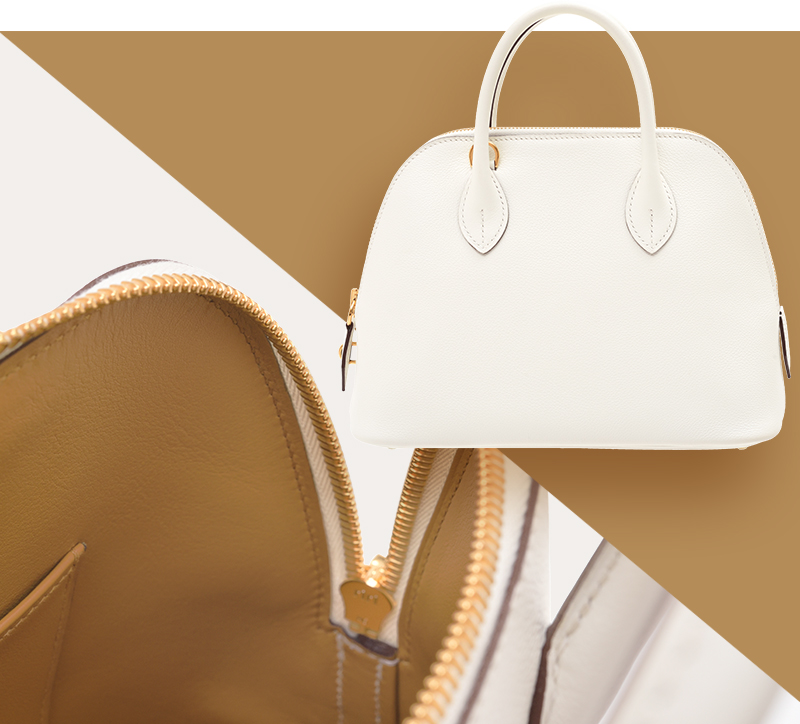 Reservation/Inquiry
Please feel free to contact us anytime.