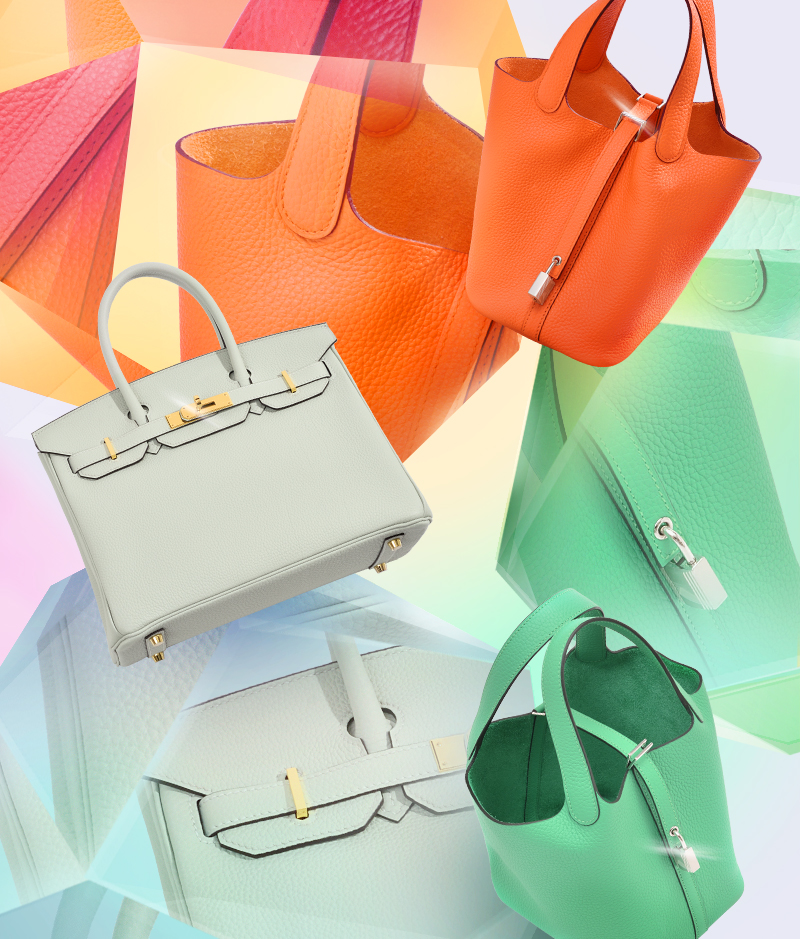 Hermès 2023 Collection
Astonishing Hermès!
The Hermès collections, created with a creative, rich imagination and an original point of view, always show us a world full of surprises and discoveries!
The unique colors and shapes that emerge one after another is the inspiration itself not only excites the mind, but also stimulates the inner creativity.
Enjoy the unexpected and surprising discoveries by Hermes to the fullest, which sublimates the beauty hidden in everyday life into irreplaceable objects!
Collection Archives
Reservation/Inquiry
Please feel free to contact us anytime.