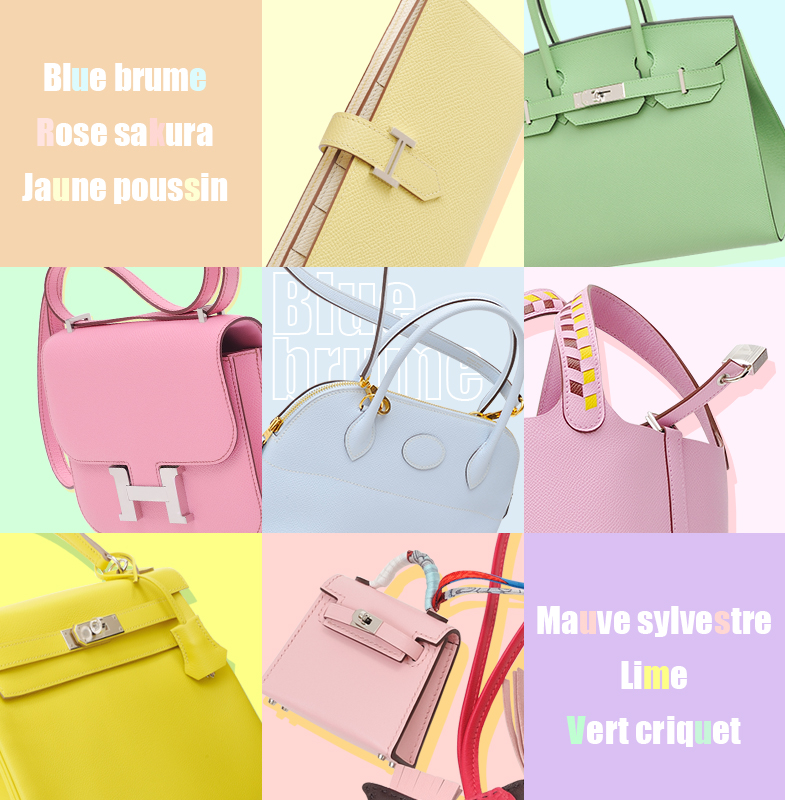 2021.04.09
The pastel colors of Hermès
When you feel the warm sunshine,
spring is just around the corner!
How about incorporating the
new arrival of the season that floats
in your mind from gorgeous
pastel-colored bags and accessories?
We have collected pastel colors
that are perfect for this spring,
developed by Hermes.
Rose
sakura
The charm of the feminine pink
color is attractive! It is a natural color
that is gorgeous like cherry blossoms.
Check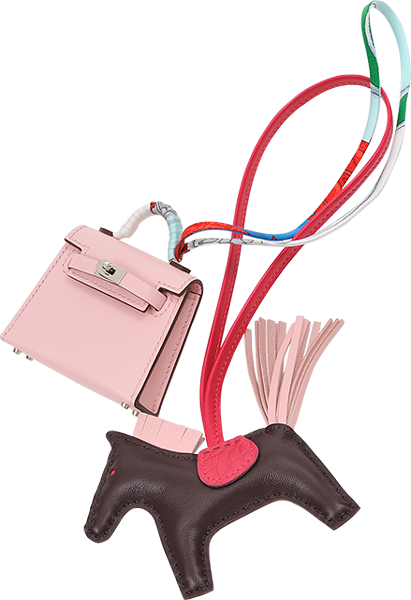 Mauve
sylvestre
The light purple melts in giving off a noble
and mellow vividness, and the purple-pink
enhances the look of a perfect lady!
Check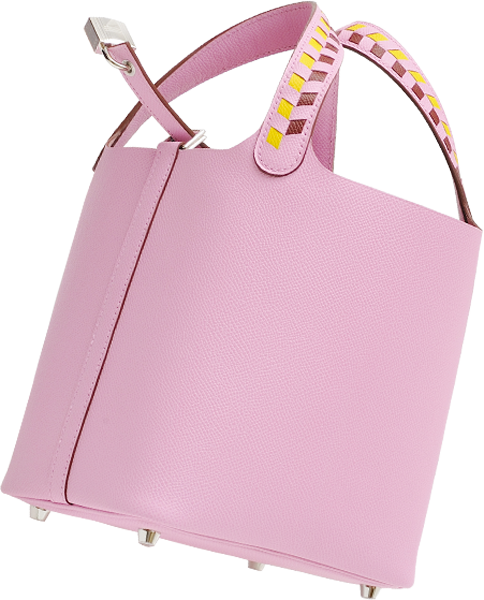 Pink
Beautiful star color no matter where you look!
It is a color that wears lightness and superb
femininity that snuggles up to every style.
Check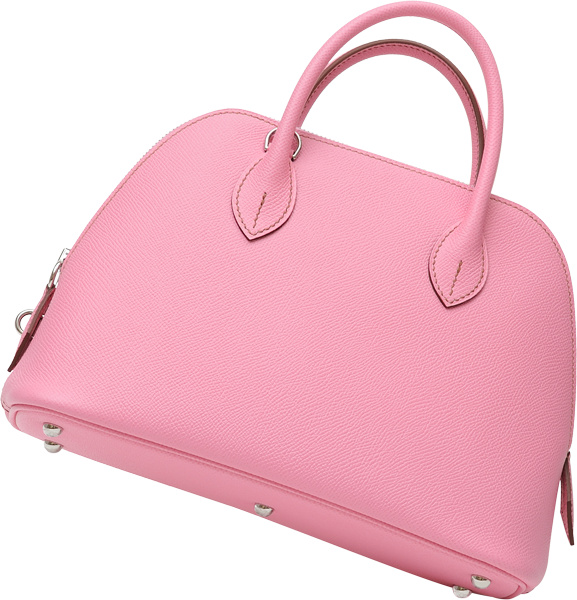 Jaune
poussin
Jaune Poussin, which means "chick",
is a yellow that you can
always pick without hesitation.
Warm colors make your outfit more gorgeous.
Check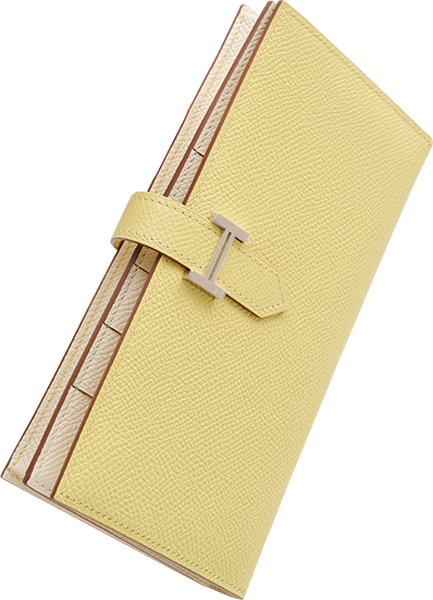 Lime
Rich yellow lime with a dazzling color
reminiscent of fresh fruit!
Check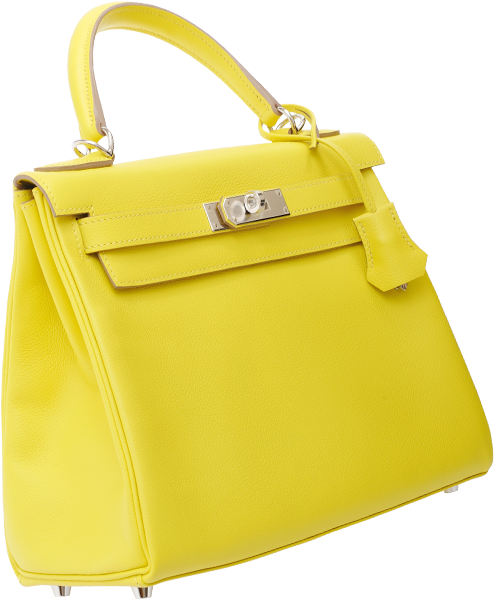 Vert
criquet
A mellow green that adds excitement
while staying close to the style of the day.
Check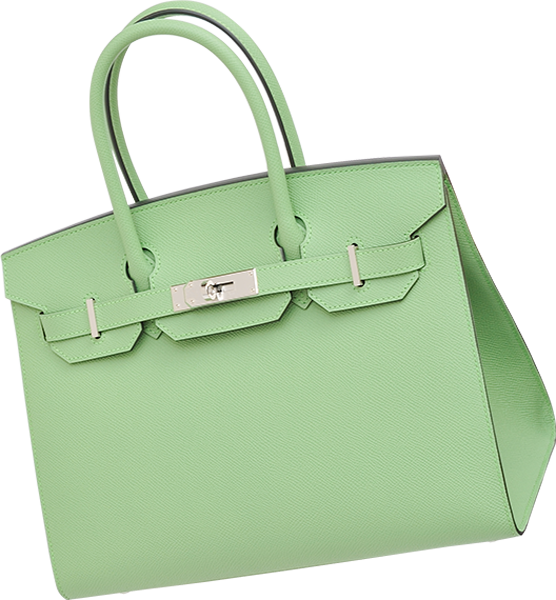 Blue
brume
A mist-cool pale blue that lightly colors
the sophisticated lady's outfit.
Check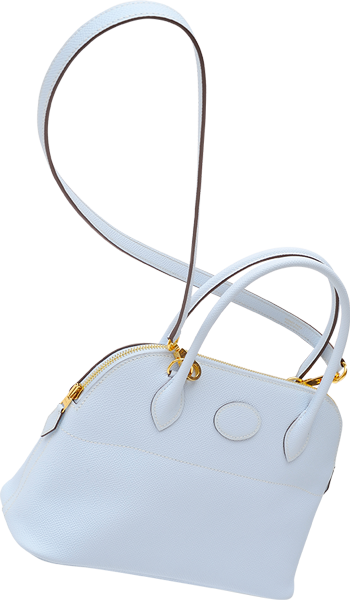 Please find the perfect Hermes
pastel color for you!