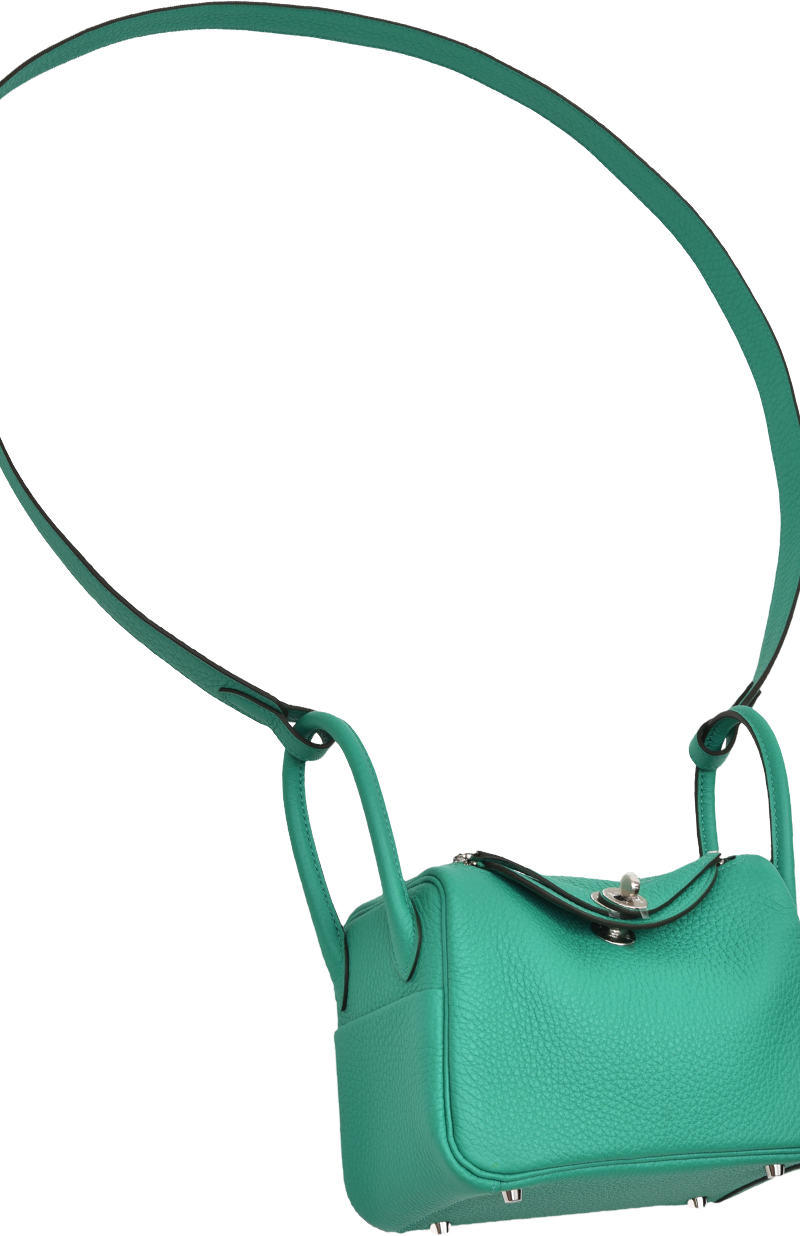 "Sophisticated casual wear"
is what you can achieve with "Lindy".
Hermes casual bags such as Picotin Lock and Garden Party,
which offer a luxury style.
Among these casual lines,
have you heard of "Lindy",
which has been the talk of the town ever since its mini-size debut?
Like the square shape of the tool box,
it has a three-dimension form and excellent storage capacity.
And the belt,
with its modern feel,
adds a touch of glamour to the daily scene.

Distinctive form and outstanding storage capacity!
point.1

Handle able to carry in 2-way.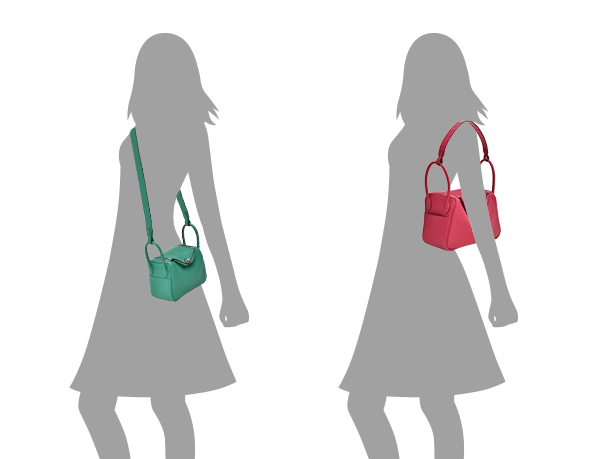 point.2

Convenient side pocket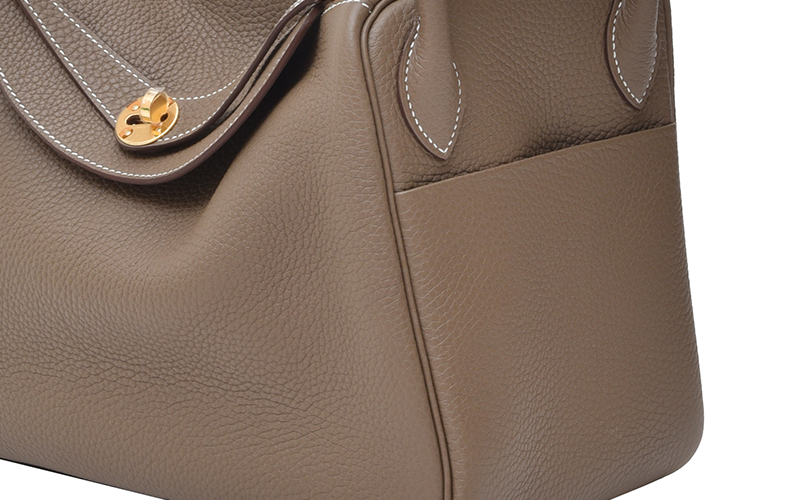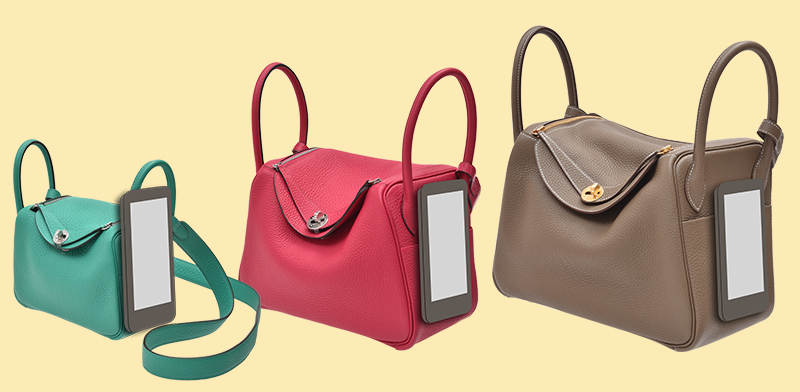 point.3

Wide and a distinctive belt.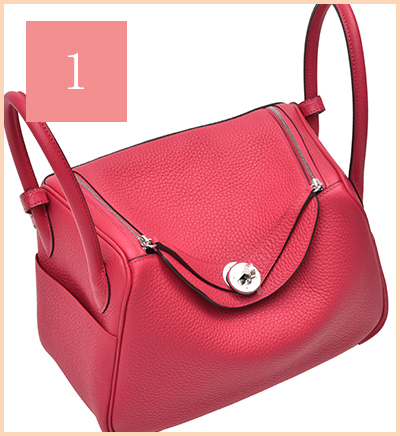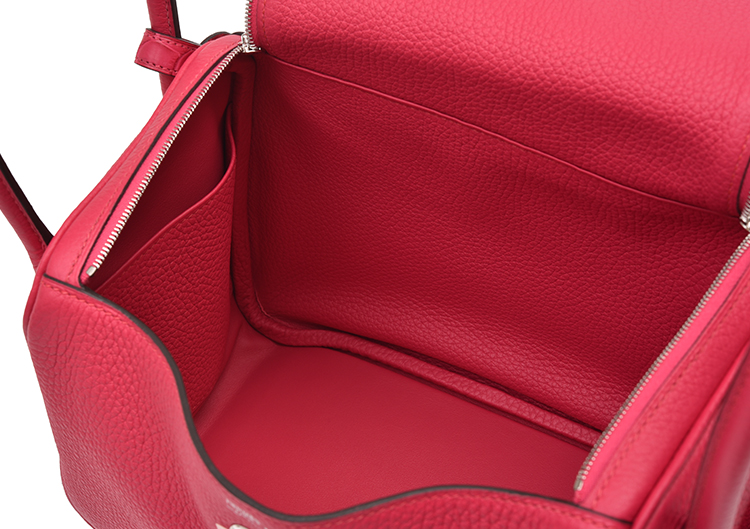 Wide variety of sizes and models!
Lindy, introduced in 2007, comes in a wide variety of sizes.
We introduce the 26cm and 30cm sizes, which are particularly popular for everyone daily use, as well as the Lindy Mini, which was introduced in recent years and has become popular along with the mini-bag trend.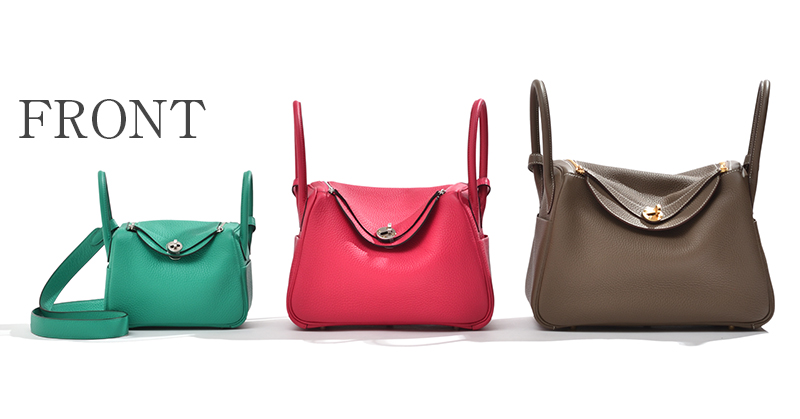 Size introduction of each model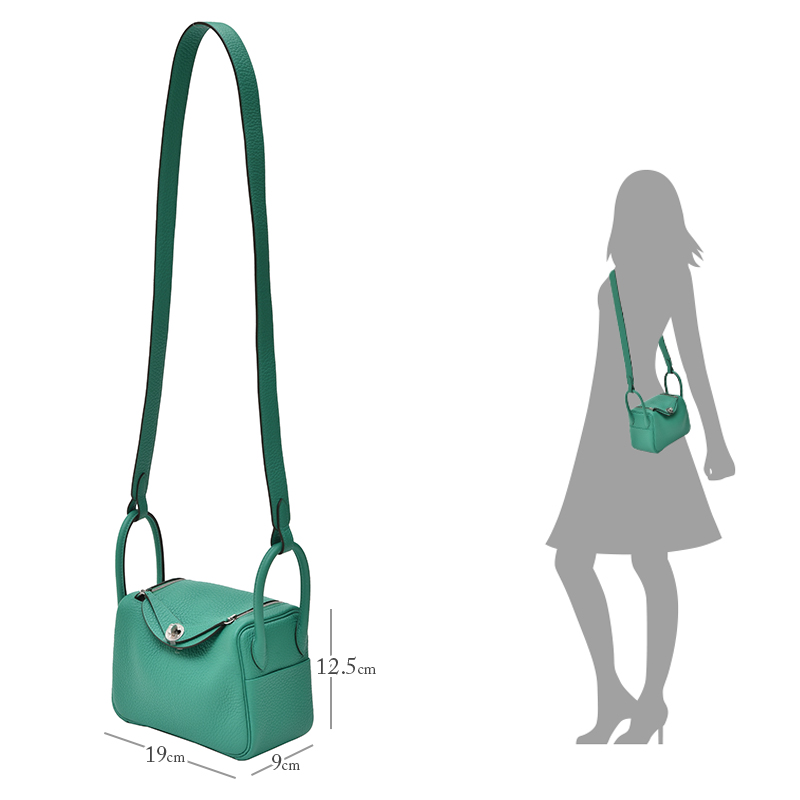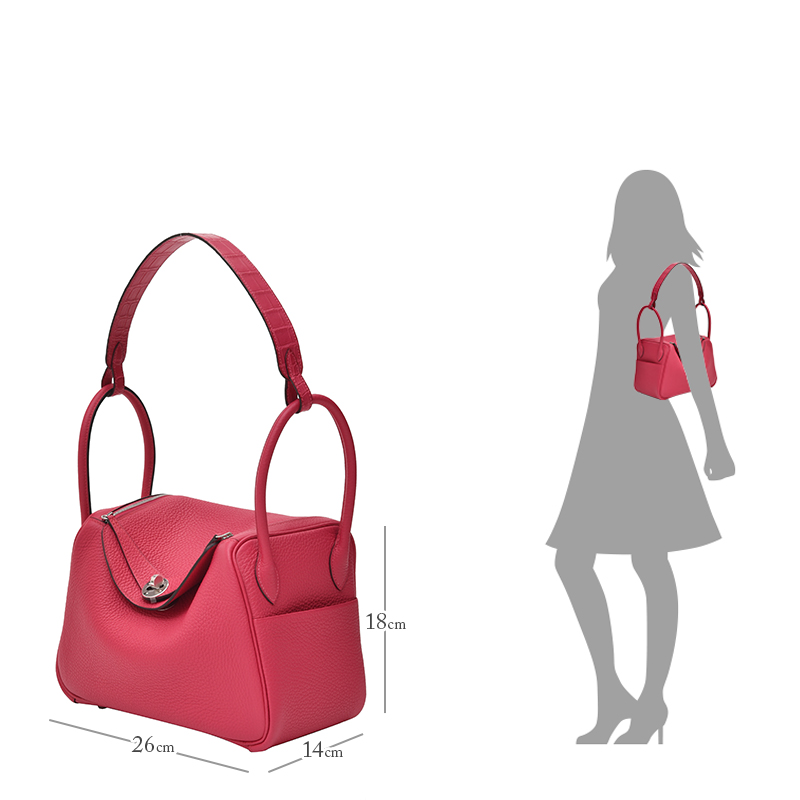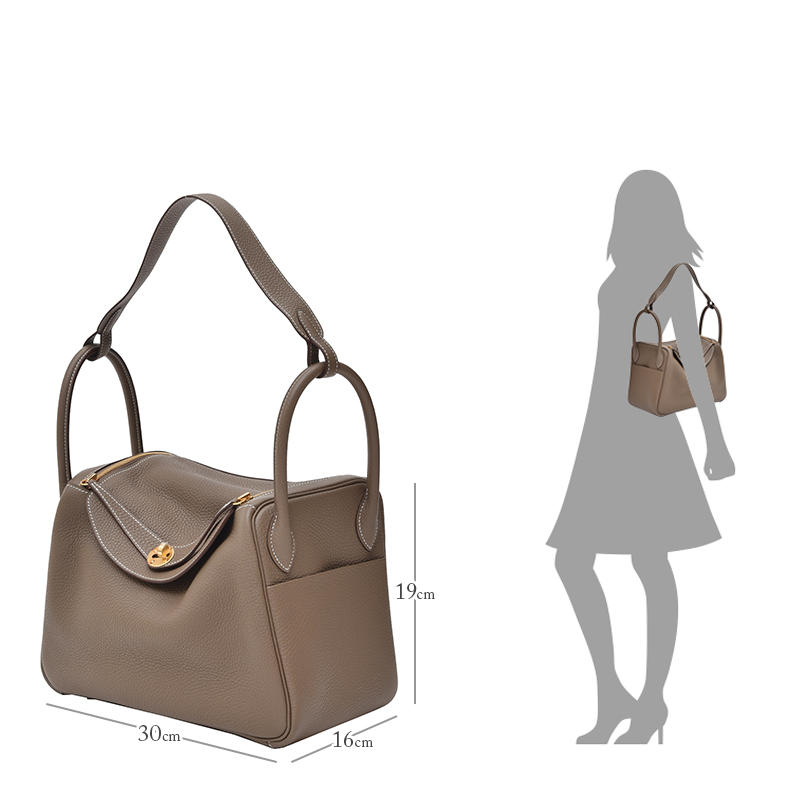 The Lindy series offers a modern and elegant style while securely storing your essentials for your outings.
Please find the size and color that suitable to your lifestyle!
View "Lindy"
Reservation/Inquiry
Please feel free to contact us anytime.